Before it became a chore, and something i had to do seriously rather than have fun with :(
BFTI - cultured clothing. The birth of Boredom Feeds The Imagination© in 2005.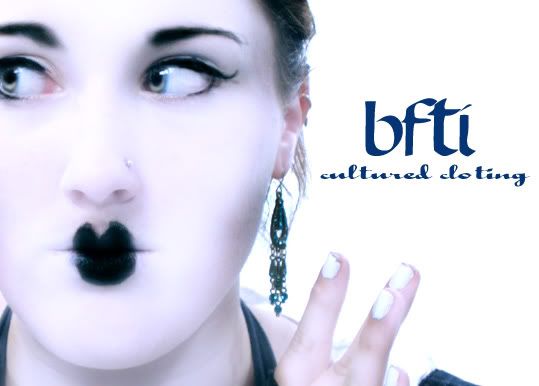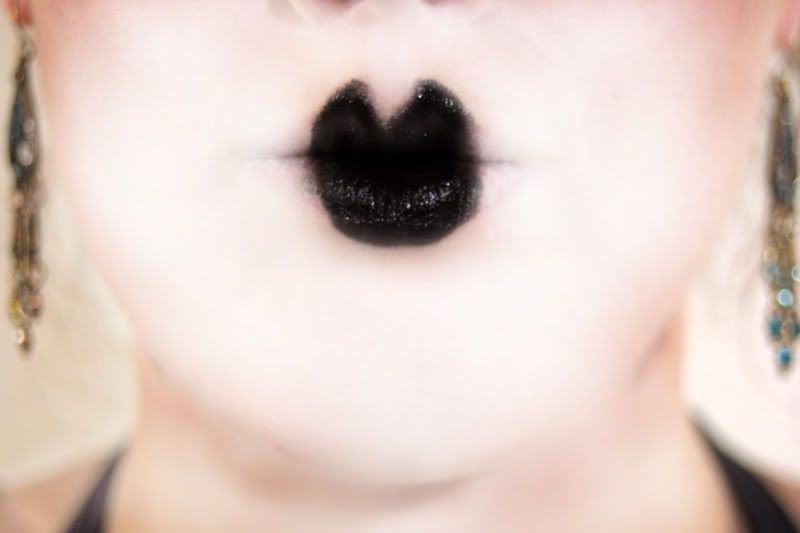 Freaked - 4 years ago when I discovered the true potential of my bathroom.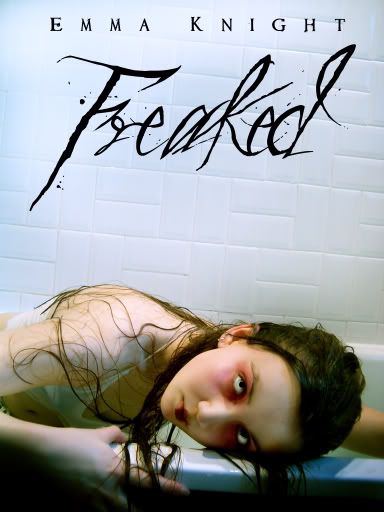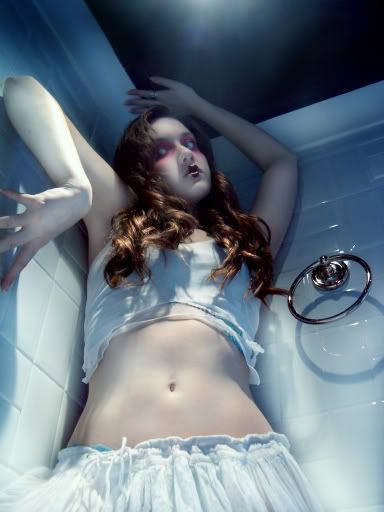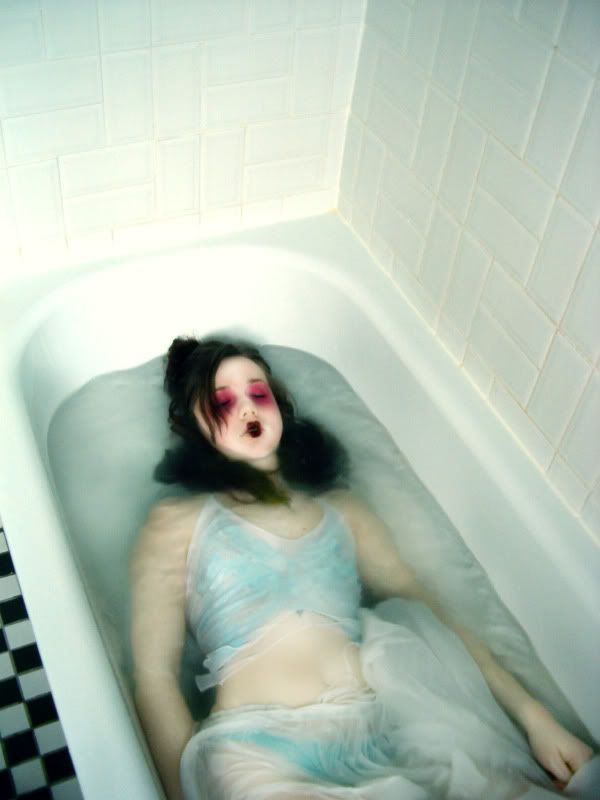 Just a Polaroid I tool whilst decorating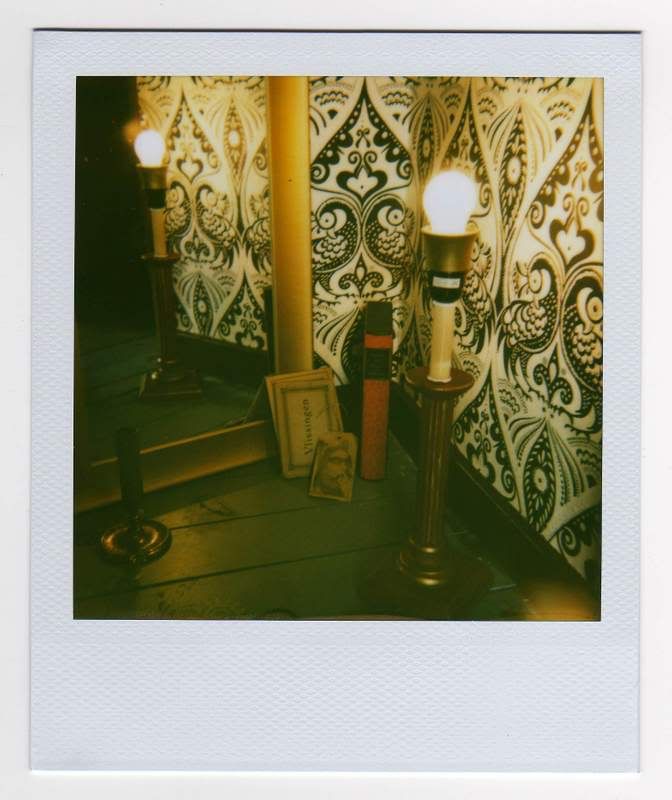 Head over heels - this became more about making the shoes than the photos!
Alex in Wonderland - the best colaboration ever!